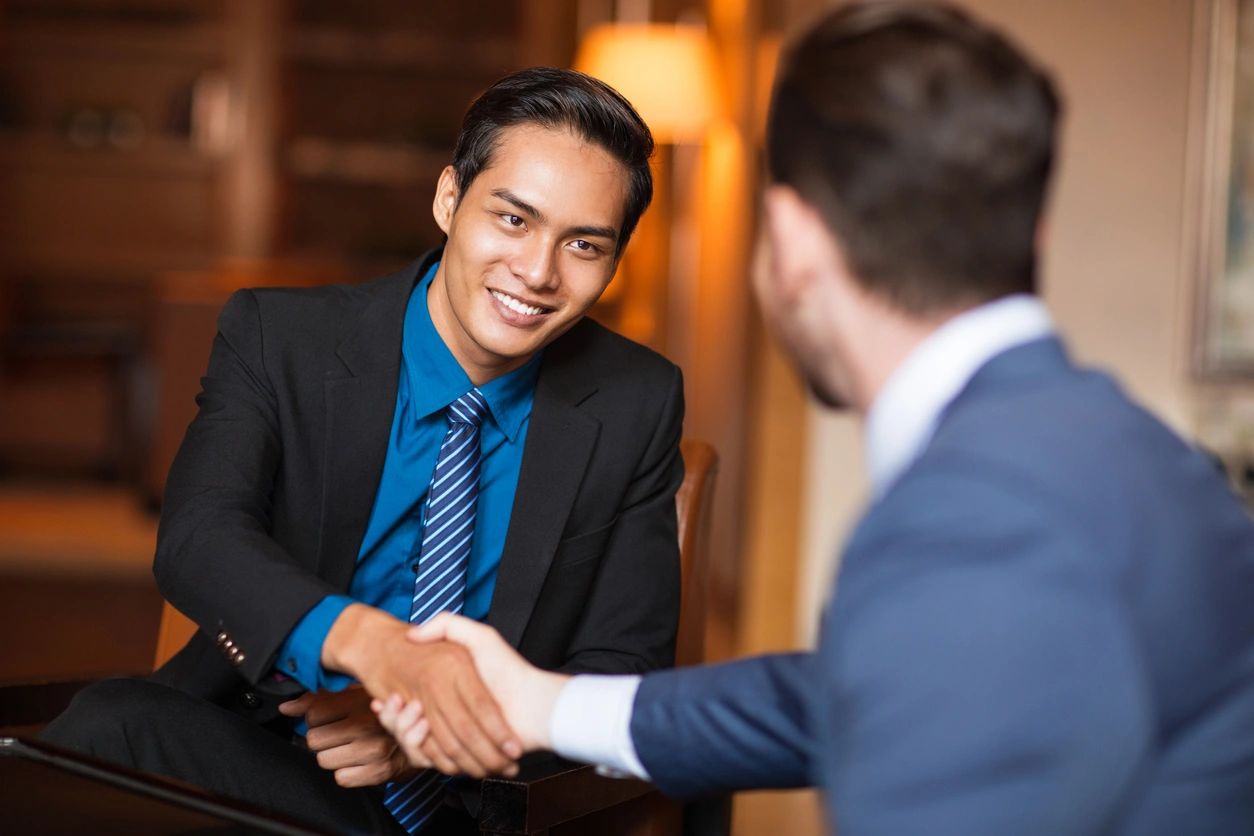 0 Comments
Read Time:
1 Minute, 26 Second
Choosing the right investment advisor is an important decision that can have a significant impact on your financial future. Here are some tips on how to choose your investment advisor:
Research: Do your research and gather information about potential investment advisors. Check their credentials, qualifications, and experience. Look for any regulatory actions or complaints filed against them.
Recommendations: Ask for recommendations from family members, friends, or colleagues. This can help you get an idea of the quality of service provided by the advisor.
Check their investment philosophy: Each investment advisor has a unique investment philosophy. Make sure that the advisor's investment philosophy aligns with your investment goals and risk tolerance.4.Fee structure: Be clear on the fee structure and understand how the advisor will be compensated. Some advisors charge a flat fee, while others charge a percentage of the assets they manage. Make sure you understand how much you will be paying and what services will be included.
Communication and Accessibility: It's essential to choose an investment advisor who communicates clearly and is accessible when needed. They should be responsive to your questions and concerns and provide timely updates on your investments.
Track Record: Ask about the advisor's track record of success and how they have performed over time. While past performance is not a guarantee of future results, it can give you an idea of how the advisor has managed investments in the past.
In summary, choosing the right investment advisor requires research, recommendations, an understanding of their investment philosophy, fee structure, communication and accessibility, and track record. It is important to take your time and carefully consider all the factors before making a decision.