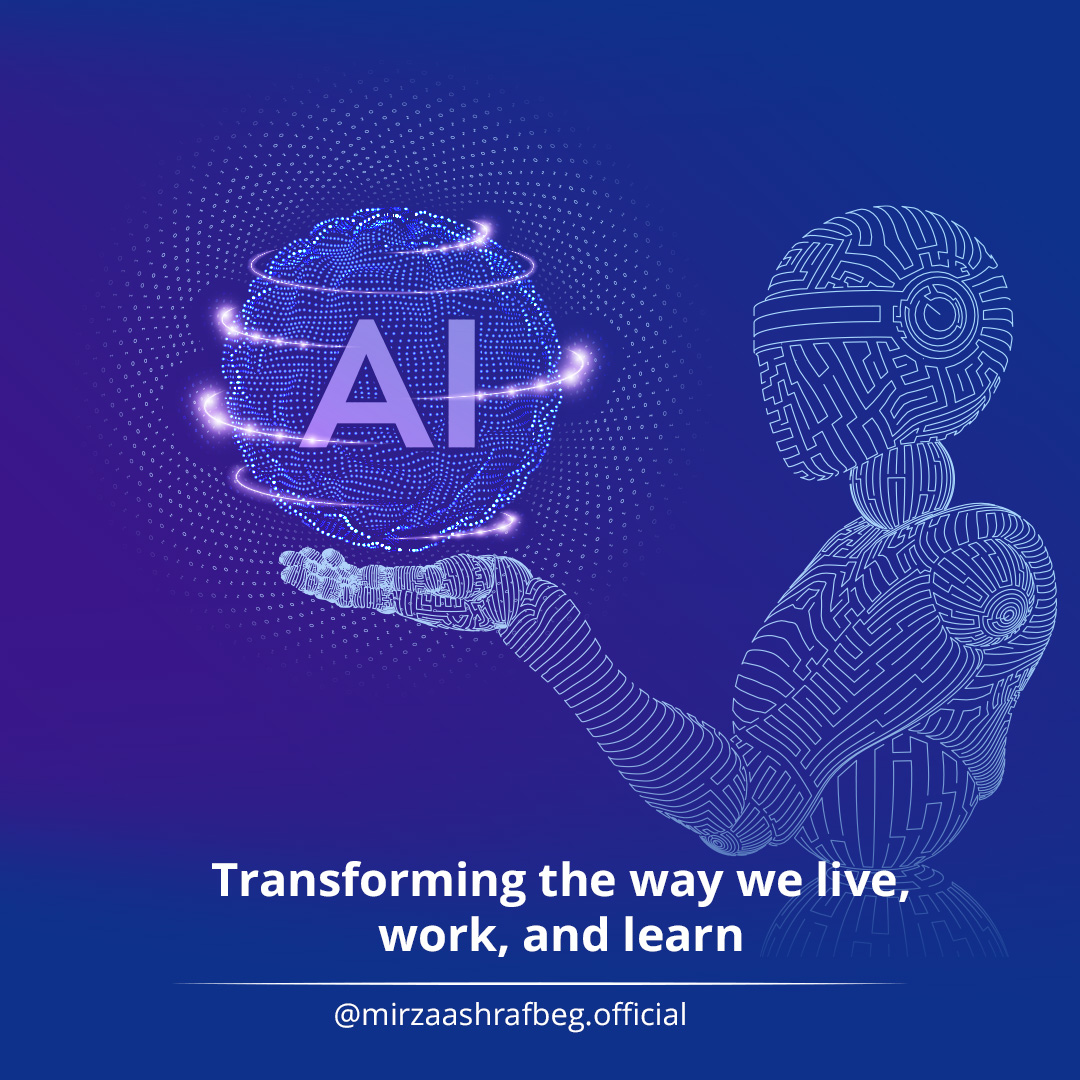 0 Comments
Read Time:
2 Minute, 12 Second
The rise of Artificial Intelligence (AI) is transforming the way we live, work, and interact in profound ways. AI has the potential to revolutionize virtually every aspect of our lives, from the way we shop and communicate to the way we conduct business and interact with the world around us.
One of the most significant ways that AI is transforming our lives is through the use of virtual assistants. Siri, Alexa, and Google Assistant are just a few examples of how AI is becoming an integral part of our daily lives. These assistants are helping us to manage our schedules, answer our questions, and even entertain us with jokes and trivia. As these technologies continue to evolve, we can expect to see even more sophisticated virtual assistants that can help us with everything from home automation to healthcare.
Another way that AI is transforming our lives is through the development of self-driving cars. These vehicles have the potential to make our commutes safer and more efficient while also reducing traffic congestion and carbon emissions. Self-driving cars rely on AI to analyze data from sensors and cameras to navigate their surroundings, make decisions, and interact with other vehicles and pedestrians.
In the workplace, AI is already being used to streamline operations and enhance productivity. For example, many businesses are using chatbots to handle customer service inquiries and automate routine tasks. AI-powered analytics tools are also helping businesses to make more informed decisions by analyzing large amounts of data and identifying patterns and trends that would be impossible for humans to detect.
AI is also changing the way we interact with each other. Social media platforms are using AI to personalize content and improve engagement, while marriage apps are using AI to help people find compatible matches. In addition, AI-powered language translation tools are making it easier for people from different cultures and backgrounds to communicate with each other.
Despite the many benefits of AI, there are also concerns about its impact on jobs and privacy. As AI continues to evolve, it is likely to automate many routine jobs, potentially leading to widespread unemployment. In addition, there are concerns about the use of AI for surveillance and the potential for misuse by governments and corporations.
Overall, the rise of AI is transforming our lives in ways that we never thought possible. While there are certainly challenges and concerns associated with this technology, the potential benefits are enormous. As AI continues to evolve, we can expect to see even more exciting and innovative applications that will revolutionize the way we live, work, and interact with each other.