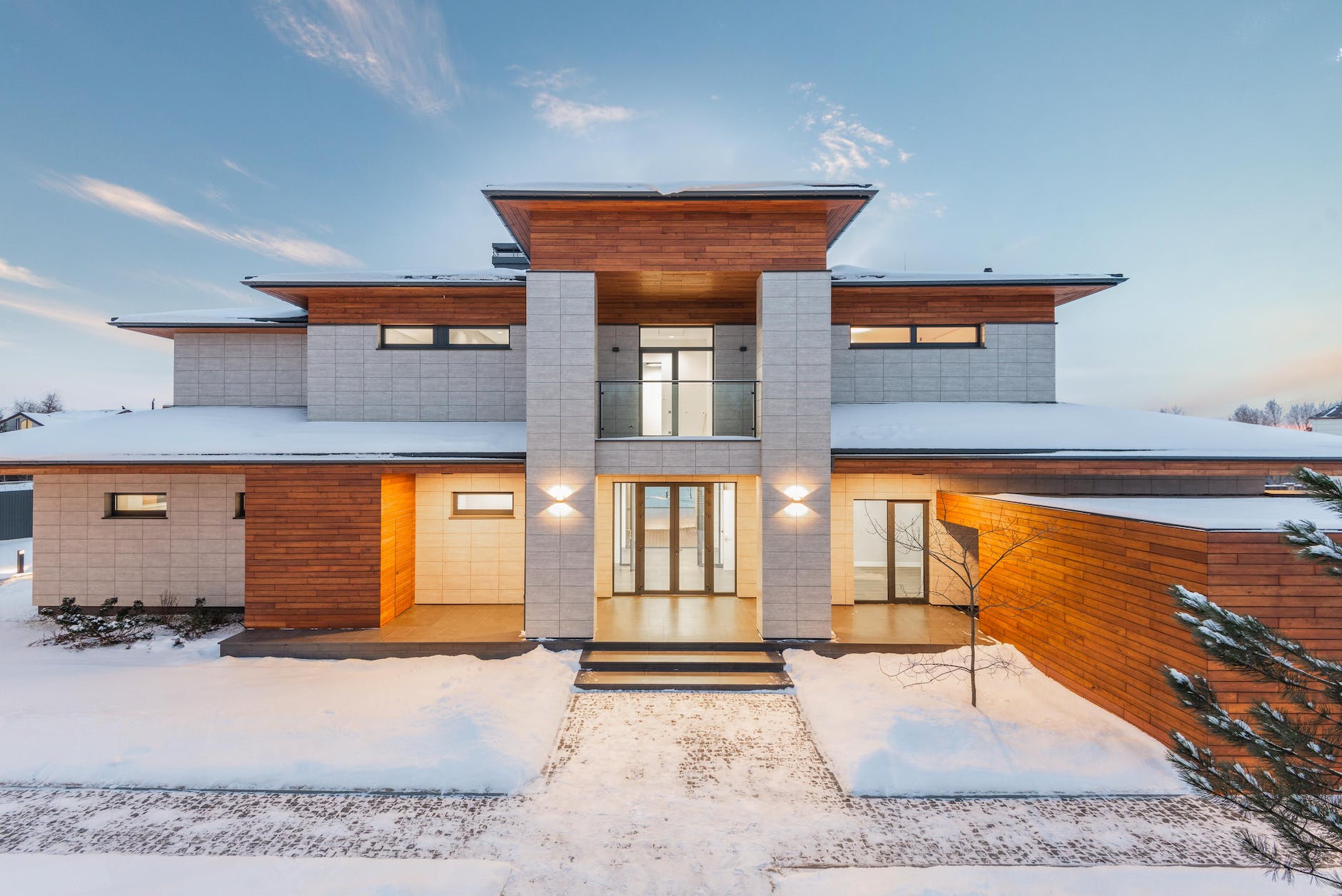 0 Comments
Read Time:
1 Minute, 50 Second
High Real Estate Activity: Dubai has a dynamic and thriving real estate market with a significant number of expatriates. Many individuals and families in Dubai are involved in property transactions, and a Mortgage EMI Sleeping Period product could appeal to those who want flexibility in managing their financial commitments during certain periods.
Expatriate Population: Dubai has a large expatriate population, and their financial situations can vary. Offering a sleeping period for mortgage EMIs could cater to the diverse needs of expatriates, providing them with a financial break during times of reduced income or increased expenses.
Job Market Fluctuations: The job market in Dubai can be subject to fluctuations, especially in industries like real estate, tourism, and oil. During economic downturns or uncertain times, individuals may face temporary financial constraints. A sleeping period for mortgage EMIs would provide a buffer for homeowners facing such situations.
Business and Tourism Cycles: Dubai's economy is closely tied to business and tourism cycles. During off-peak seasons or economic downturns, businesses may experience lower revenues, impacting individuals' financial stability. A Mortgage EMI Sleeping Period product could align with these cycles, offering relief during challenging times.
Attracting New Homebuyers: The prospect of having a sleeping period for mortgage EMIs could attract new homebuyers who might be hesitant due to financial uncertainties. This could stimulate the real estate market by encouraging more people to invest in property.
Aligning with Customer Preferences: Consumer preferences are shifting toward more flexible financial products. Offering a Mortgage EMI Sleeping Period aligns with the trend of customization and flexibility in financial services, catering to the preferences of modern consumers.
Marketing and Education: A successful launch would require effective marketing campaigns and educational initiatives to inform potential customers about the benefits of the product. Clear communication on how the sleeping period works and its advantages during financial challenges will be crucial.
It's important to conduct thorough market research, assess regulatory considerations, and collaborate with stakeholders to ensure that the product is well-received and complies with local financial regulations. Additionally, understanding the unique needs and preferences of the Dubai market will be key to tailoring the product for success.
For More information about our product Contact: 04-3330181