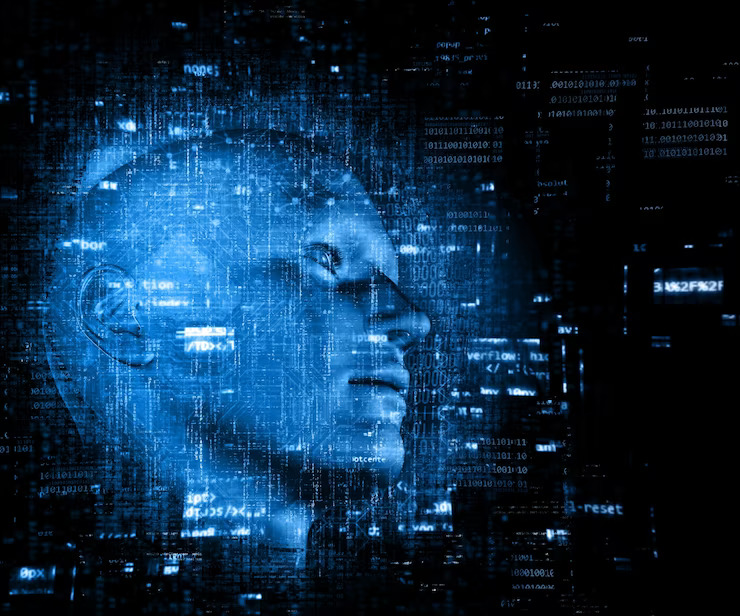 0 Comments
Read Time:
1 Minute, 45 Second
AI (Artificial Intelligence) is transforming the wealth management industry in several ways. Some of the key ways AI is changing the industry include:
Personalization: AI technology can analyze large amounts of data to create highly personalized investment portfolios that are tailored to individual investor goals and risk tolerances. This can help to improve the overall performance of investment portfolios.
Speed and Efficiency: AI can help to automate many of the manual and time-consuming tasks associated with wealth management, such as account opening and reconciliation, trade execution, and reporting. This can reduce costs and improve operational efficiency.
Risk Management: AI algorithms can help to identify and mitigate investment risks by analyzing market data and detecting potential market shifts or anomalies. This can help to reduce the risk of losses and improve investment performance.
Predictive Analytics: AI can use predictive analytics to identify patterns and trends in financial data, helping wealth managers to make more informed investment decisions and improve investment outcomes.
Enhanced Customer Service: AI-powered chatbots and virtual assistants can provide 24/7 customer service, responding to customer inquiries and resolving issues in real-time.
Wealth management is an industry that provides professional services and advice to individuals, families, and businesses with high net worth or substantial assets. The industry encompasses a range of financial services, including investment management, financial planning, tax and estate planning, insurance, and risk management. Wealth management firms typically offer a personalized approach to financial management, working closely with clients to understand their goals, risk tolerance, and financial situation. The aim of wealth management is to help clients build, protect, and grow their wealth over time, while minimizing risk and maximizing returns.
By integrating AI technology, the wealth management industry can provide a more efficient, personalized, and secure experience for clients while reducing the costs associated with traditional wealth management services.
Overall, AI is changing the wealth management industry by improving investment performance, reducing costs, and enhancing the customer experience. As the technology continues to evolve, it is likely to become even more integral to the wealth management industry in the future.